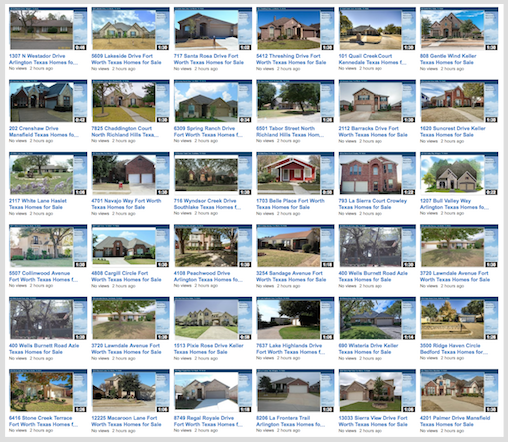 It's a good feeling when something that your team has been working on for months is finally launching out of beta!
For over one year the Properties In Motion™ Team has worked hard on the product we announced one month ago at the 2014 National Association of REALTORS® Convention in New Orleans. The announcement of Properties In Motion™ was bigger than we could have hoped for and we walked away with more buisiness than we could have ever planned on.
As I'm typing this blog post we're running 10,000 videos for one customer. We're building the customer High Definition (HD) videos to launch on their web site at the end of this week. As I'm previewing the videos I feel like a kid admiring his awesome Lego creation (hey, I'm a tech geek/engineer) that took hours and hours to build and now that it's built it's running smoothly and perfectly. It's really that good.
So, I would like to thank the team that has worked on this project. They know who they are!
Keep watching this blog for more information on product launches and companies launching the Properties In Motion™ platform. It's an exciting time for us!
~ Mike